Welcome to the Hot in Cleveland Wiki
The wiki about Hot in Cleveland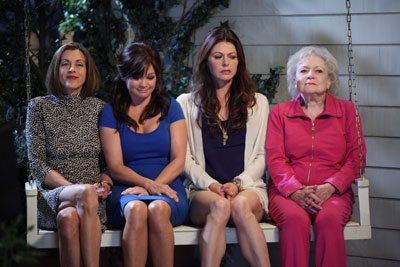 Elka Ostrovsky is a main character in the show, Hot in Cleveland. Elka is the Girls' housekeeper. She always is finding a way to argue with Joy, or cheer up the girls. Elka always gets herself in strange situations, such as dating Santa Clause and her husband faking his own death.
She is portrayed by Betty White. White made frequent guest appearances over the years, and from 2004 to 2008 she portrayed accident-prone firm employee Catherine Piper on The Practice and its spin-off, Boston Legal. She also had stints on Malcolm in the Middle and The Bold and The Beautiful, and brought flair to 2009 romantic comedy The Proposal.
Loading RSS data...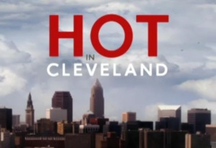 <Discussions />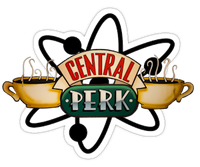 Ad blocker interference detected!
Wikia is a free-to-use site that makes money from advertising. We have a modified experience for viewers using ad blockers

Wikia is not accessible if you've made further modifications. Remove the custom ad blocker rule(s) and the page will load as expected.